One thing that you may not know about me is that before I was a magician I used to make my living playing the guitar and a lot of that involved performing at weddings! 
In fact, the wedding band was called 'The Blue Rinse' and you can check them out here!
1- Don't leave it too late to book your wedding entertainment!
This applies to everything really. It is something you know you are going to need so don't leave it too long and then find out you have to compromise because the wedding band or entertainment you wanted is already booked.
The best wedding entertainment gets booked up fast and at the time of writing this I am already having to turn people away for a date two years from now because I'm already fully booked. Don't leave yourself open to disappointment. By booking early, it will also mean you have much more to choose from as there will be much more availability.
2- Choosing the right entertainment for the right part of the day
I have previously written a blog specifically on this subject, as choosing the right wedding entertainment for the right part of the day can really set the tone of the whole celebration. You can check it out here!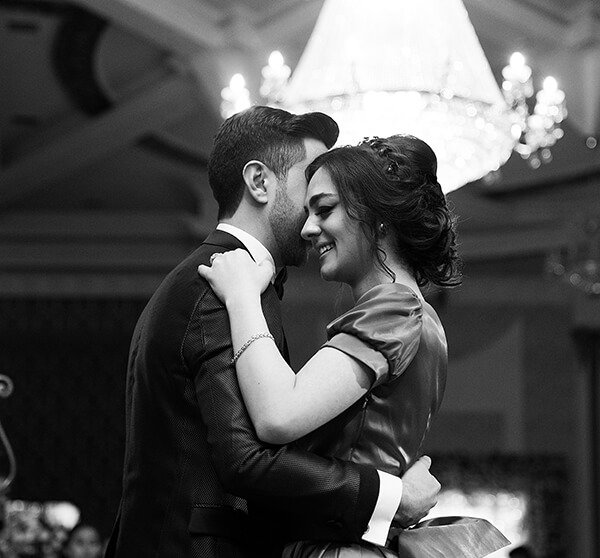 3- How to choose the right wedding band, and the questions you should be asking
Of course the band you choose really comes down to personal taste. It's no good hiring a heavy metal band for your wedding entertainment if you and your family are easy listening fans! This goes without saying, however if you're at a loss as to where to begin, here are some questions you should ask yourself:
– What is my preferred genre of music?
You really want to be looking for something that reflects your personality a bit. What would make YOU get up and dance. This can be a good place to start. If you are really struggling, it may be worth contacting a local or national agency and asking for advice or even better, treat yourself to a few nights out and go and see some live music. Keep in mind that you liked and what you weren't so keen on in terms of style, presentation and song choice.
– But will your guests like the same thing as you?
Give some thought as to who will be at the wedding. What kind of music would get them onto the dance floor. Most wedding bands will have something for everyone, even those who specialise in a particular style.
– Do you want the wedding band to match your theme?
For instance, if you are having a vintage themed wedding, maybe a rock band wouldn't work as well as a swing wedding band. Or if you're going for a festival feel for your wedding, a pop band would be a better choice than a trad jazz outfit. There's a lot of choice out there!
– Will the band be travelling from far away?
Remember, bands have a LOT of equipment (usually heavy!) to bring with them so if you are having a North East wedding and you've fallen in love with a wedding band from London, expect to pay top dollar (and a very good chance they won't be able to make it at all!)
Keep music live, keep music local. Pretty much ALL areas will have some great talent and shouldn't be too hard to find. Always ask around (including other suppliers) for recommendations.
If you are having a band for your wedding entertainment, please make sure you discuss this with your venue. Check that they permit live music, and whether they have a sound limit, any restrictions on access, enough space for the band to set up and if there's a cutoff time for the live music. Non if these things will cause a problem for an experienced wedding band but they do need to be aware of them.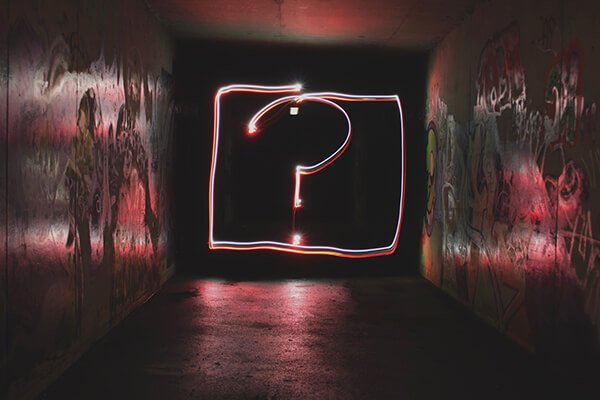 4- Most Important Wedding Entertainment Questions
Research is essential. Please don't rely on a demo made in a studio. Even the shabbiest of bands can be made to sound good. Don't be afraid to ask if you can see them live, either at a gig or at a rehearsal. Any decent band will welcome the opportunity to show you what they can do.
Not just that, but you are booking more than just the music. You are booking the end members and you want to make sure that they are nice people and know how to behave and entertain an audience.
If you cant get to see them live, at least check out some live footage of hem playing and again, don't be afraid to ask to meet up for a chat face to face.
5- Essential Information
Remember to have all these things confirmed at the time of booking (or before)
– What time will you arrive, how long does it take you to set up and soundcheck.
There's a lot of work that goes on behind the scenes before the band plays the first chord. There's equipment to be moved and set up. A PA system to be put in place. All the levels checked and adjusted.
There is a bit of noise to be made so you don't want a soundcheck happening right in the middle of speeches. On the other side of this, you will want to make sure the band has the time it needs so they have the best possible sound for you. As with most things, it's all about communication and any good band won't mind multiple phonically and messages checking on this stuff.
Most often the band will set up after the wedding breakfast but sometimes it will be necessary (or you will just want them to) set up earlier. Don't be surprised if this incurs an extra fee.
– How long do they play for
You don't want to book a band to later find out they're only on stage for 30 minutes. A lot of bands will offer 3x 40 minute sets or 2x 60 minute sets. Back in the days of me performing in a wedding band, we used to play 3 one hour sets. Weigh up what you think is good value for money (and I don't mean the cheapest!)
– What about when the band aren't playing?
Ask if they provide a DJ (and does this just mean a playlist going through the sound system or someone that can take requests and read the dance floor etc) or will you have to provide a DJ as well?
– In the dark
Do the band provide lights? What are they? Will they provide a great party atmosphere or is it just a single flashing light on the floor? Also, it's very important to check the band provide their own sound system (PA) They most likely will but don't take anything for granted. (If they don't, I'd be questioning weather or not they're the right wedding entertainment for you!)
– Be safe
Make sure the band has appropriate public liability and that their equipment is PAT tested. It's a sign of professionalism, it keeps everyone safe and most venues will ask for proof of this before the band steps through the door.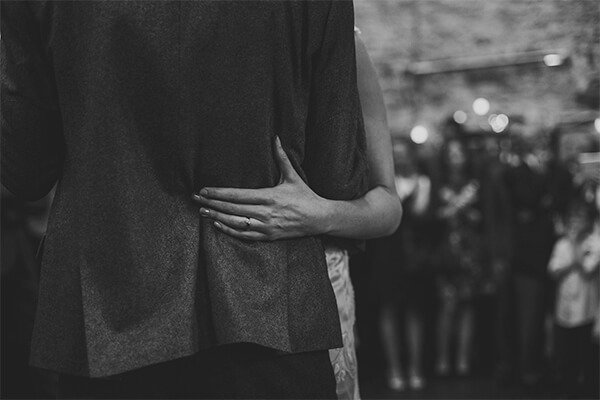 – First dance
Will the band be playing your first dance? If so, give them plenty of time to learn it and don't be afraid to ask to hear it before the day. If It's a DJ playing the first dance, make sure the band know. As always, communication is key.
– Do I need to provide anything else?
You don't need to. BUT, a wedding band will always appreciate a soft drink (I'd stay away from encouraging to much alcoholic drinks for the band) and access to the evening buffet!
Don't forget to also look at my previous blog on planning your wedding. It's loaded with yet more great advice to make sure everything runs smoothly on your big day!
If you want to know what my recommendations are for wedding entertainment suppliers, go to my recommendations page! I list out some amazing people for to get in touch with! (Just tell them, I sent you!)