Corporate Event Entertainment
The best in hosting and live corporate entertainment.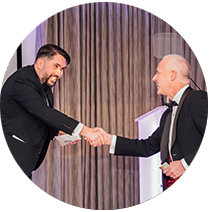 "we wouldn't normally hire a magician to host one of our events, but Andy is SO much more than a magician"


Having a great host can turn a good event into an unforgettable event.

I can be relied on to deliver a well-timed, well-rehearsed performance that will keep everyone engaged and entertained throughout the night, making sure your event flows smoothly.

This means you can sit back and relax, safe in the knowledge that your guests are having a great time and everything is taken care of.
Not only that – this is all brought to you with some incredible magic, amazing mind-reading and lots of laughs along the way!
But don't worry, there's no rabbits or top-hats, it's all very modern, engaging entertainment, perfect for making a memorable event for your guests
Hit the button below and talk with Andy!

"Once again no one could fault you. Extremely professional but very fun! It's obvious you know how to interact with different varieties of people, you were great with everyone. You obviously got people talking. What a magician! Thanks again!!"
"We just wanted to say a massive thank you for supporting our event last night. I've heard nothing but raving reviews about you though! There were even some people in the residents bar at 2am waving your business card around and saying how good you were!!"
"Thank you so much! The team thoroughly enjoyed your performance, and they were staggered with your tricks!! They thought your delivery was spectacular. Thanks again!"
"I used Andy for an awards ceremony I held, and what a fab guy he is! Amazing tricks, great with our guests! On the business side he is very efficient and nothing is too much for him. I will definitely use him again and will recommend him to everyone. Thank you again Andy!"
"No really, thank you! You were fantastic, the feedback I received was phenomenal… I will certainly recommend you to all!"
"Andy performed at our charity ball last week for 170 guests. We have had nothing but good feedback from attendees and would highly recommend him for event entertainment. Communication prior to the event & booking process were both great. Thank you!!"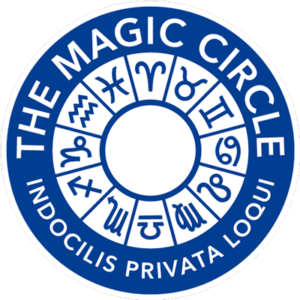 Introducing the all inclusive corporate dinner package.
As your event host, Andy warmly welcomes and guides attendees through the proceedings, handling key announcements and introductions with his characteristic charm. His role as emcee ensures a smooth, well-structured flow to your charity event, auction, or corporate awards ceremony.
When it comes to entertainment, Andy's extraordinary magic and mind-reading skills will captivate your guests during and after dinner. His mini-show, tailored for a corporate audience, creates a lively atmosphere leading into speeches or presentations.

From start to finish, Andy's unique blend of hosting and magical entertainment guarantees a memorable, engaging event, leaving a lasting impression on your attendees. With Andy Larmouth, your corporate event becomes an unforgettable experience.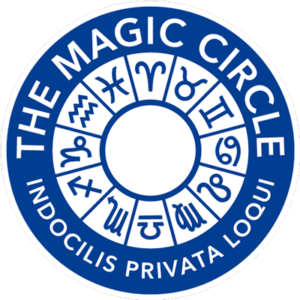 Perfect after dinner entertainment…
Andy's captivating stage show, performed during or after dinner. Without any need for close-up magic or hosting services, this package allows Andy to truly shine in his element on stage.
Featuring his extraordinary magic and mind-reading skills that will amaze your guests and create an unforgettable experience. This performance is specifically tailored for a corporate audience, creating a lively and engaging atmosphere that perfectly complements your event.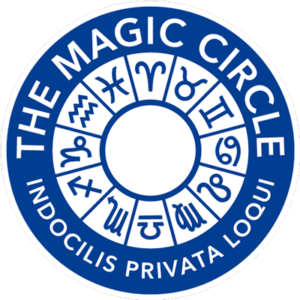 My magic-only package gets your event off to a magical start. 
From start to finish, Andy's magic-only package promises an engaging, memorable event that leaves a lasting impression on your attendees.
As your guests enjoy their reception drinks, Andy circulates around the room, showcasing his remarkable close-up magic. This real ice-breaker will connect people who may have never met before.
Of course, no two events are the same - and that is the reason I deliver hosting and entertainment that is bespoke to your requirements.

My aim is to help you make sure your event runs smoothly, without any hitches and perfectly timed - every time.

Ready to transform your event into an unforgettable experience? Let's start the conversation today.

Turning good events into GREAT events
With over 20 years experience in event entertainment, both at home and abroad, Andy Larmouth offers a winning combination of Professional Event Hosting with incredible After Dinner Entertainment. Engaging your guests, ensuring the smooth running and success of your event and making sure everyone is entertained and remembering it for all the right reasons
Why Andy Larmouth?
A member of both the world Famous MAGIC CIRCLE and a certified member of THE PROFESSIONAL EMCEE ASSOCIATION, it is the perfect combination for a world class host.
The perfect event requires the perfect host. One that brings professionalism, reliability, experience and first class entertainment.
On stage, Andy is funny, warm and always gets a great response from his audience. If you're looking for a unique act, with plenty of audience participation, laughter and incredible WOW moments – then look no further!
A highly recommended compere, after dinner entertainer and magician.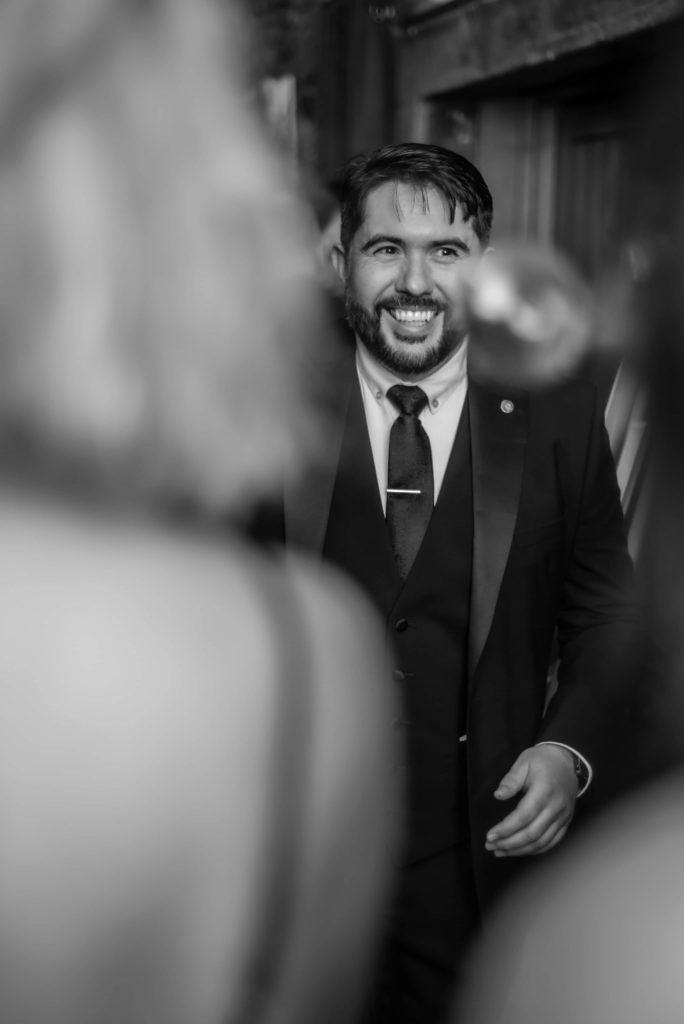 Well, you can book me for:
Corporate events
Awards Nights
Gala Dinners
After-Dinner Entertainment
Conferences
Charity Events