In my previous blog, we looked at Crathorne Hall and why you should put it on your viewing list! So, today, we're going to my next favourite location:
It would be absolutely crazy to talk about wedding venues without mentioning this excellent five star hotel just south of Darlington! It has received countless top reviews and has won awards for its top leisure facilities. Do a Google search to find some of them!

So, what makes this hotel an absolute must to include in your 'to visit' list? 
Before we go into the answer, watch the short video clip I made for you below!
(…and no, that's not my Ferrari. One day though!)
Yes, you read that right. 5 STARS!
As well as being a top business meeting location, it is is also one of THE top places to visit if you're looking for the perfect place to have your wedding! I have entertained here many times and I'm still very, VERY impressed each time I get to come back.
There are many things to do onsite with its 18 hole golf course resort, luxury spa break with superb spa treatments, highly rated private dining rooms and offers some of the most gorgeous views of North Yorkshire for those getting married here.
It has been highlighted in hotel guides alongside Gleneagles Hotel in Scotland, so that should tell you something about it!
This luxury hotel is very easy to get to, set close to the A1M (coming the from either direction) and also to Durham Tees Valley airport just 10 minutes away.
So, where is it? Let's take a trip.
Location, location, location!
Rockliffe Hall, Hurworth-on-Tees, Darlington, DL2 2DU, England, United Kingdom
It is is ideally located in the beautiful countryside of County Durham, alongside the River Tees and has some of the most magnificent views for its guests to enjoy all year round!

With Durham City itself and Newcastle to the North, the Yorkshire Dales National Park to the west and the Yorkshire Moors to the east, you know you're going to get spectacular views and great spots to explore during your stay here!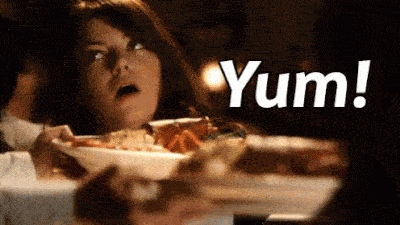 As you know by now, I'm a  massive foodie!
The great thing about dining here is, there are three main restaurants, each with different menus to satisfy you and your guests from breakfast to dinner. 
Each restaurant is headed by an award-winning executive chef and friendly staff who know how to fix even the mightiest of cravings!

The Orangery: The 4AA Rosette flagship restaurant! The restaurant will give you the full dining experience from starters, main courses and desserts!
Something I really like about this restaurant is that the food comes straight from their own gardens, which means all the food is natural, clean and unique to the restaurant! 
The Clubhouse: From lush fish and chips to afternoon tea and some of the best British roast dinners, The Clubhouse is probably the place I would camp at! It's open all day everyday for it's guests! Sunday lunches will never be the same after you eat them here!
The Brasserie: This is your eating stop for all things coffee and tea, light lunches and and dabble in some of the finest wines in the County Durham! Again, like The Orangery, the restaurant uses quality ingredients grown from their own gardens and is open all day till night!
With such a choice of restaurants to choose from, you will definitely find your favourite foods here! 
Yum!
I should also mention that there is the Cocktail Bar with some superb mixologists who will throw together some tasty treats for you on the spot, from a wide range of beverages, including wine, beer and fine ales.
They do also serve teas and coffees here but let's face it, you're here for the cocktails, right?!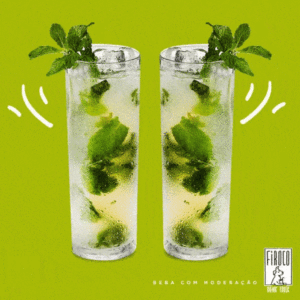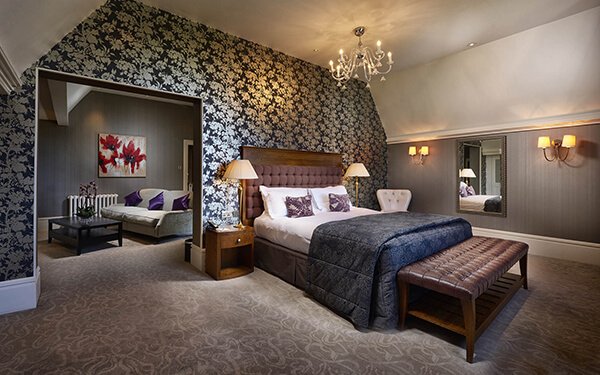 As one of the top luxury hotels in County Durham, Rockliffe boasts a staggering 61 bedrooms, all made for pure comfort and relaxation with the best room service and quality facilities in town! Countless reviews also agree with that!

The accommodation here includes the Old Hall (which keeps much of the original features that where there form the beginning) and the newer modern New Hall, as well as the more private Tiplady Lodge and Armstrong House Apartments!

You and your guests will be able to book a room and spend many a night in the New Hall area, which comes with an incredible view to the south of their golf course.

They seem to take extreme pride in the luxuriousness of the rooms. And rightfully so!
Especially the fact that you can relax in the bath whilst watching your best shows on their 'Tile-TV' system fitted in the bathrooms!
But you don't just have to book a room within the main hotel itself. They also have special properties on site, as mentioned above, which offer much more privacy for larger families staying overnight. These include a luxury 4 bed house (perfect for those with children) and 2 and 4 bedroom apartments with!
The staff are very friendly, approachable and always on hand to help you. This is something you will notice right away on arrival.
Parking is also easy and plentiful with helpful signs placed around the place.
(Look at the photos below. How lush!)
Legendary Spa Breaks - The Spa Hotel!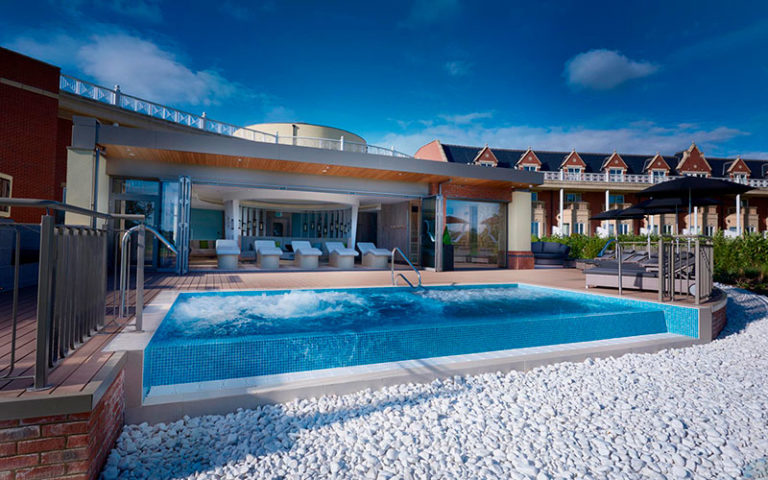 And now the part where I am sure you will go crazy about – your very own luxury comfort zone!
Rockliffe is known for their popular lush spa days where you will be pampered and taken care of in pure luxury in the spa garden room!
They were named as the "Best Spa For Sheer Luxury" by the Good Spa Guide! With a ton of positive reviews online, you KNOW it's going to be good! 
They went even further by putting large stained glass windows to add that divine touch as you chill out in pure bliss!

The hotel also has a swimming pool for getting those laps in as well as a hot tub to soak and relax in!

There is even an hydrotherapy pool and a fully equipped gym so you can enjoy the full experience of staying here!! 

Can you imagine you and your hubby sipping champagne and eating fresh fruit for hours, outdoors in the sun after a free spa session? I know you can!
18 Hole Championship Golf Course!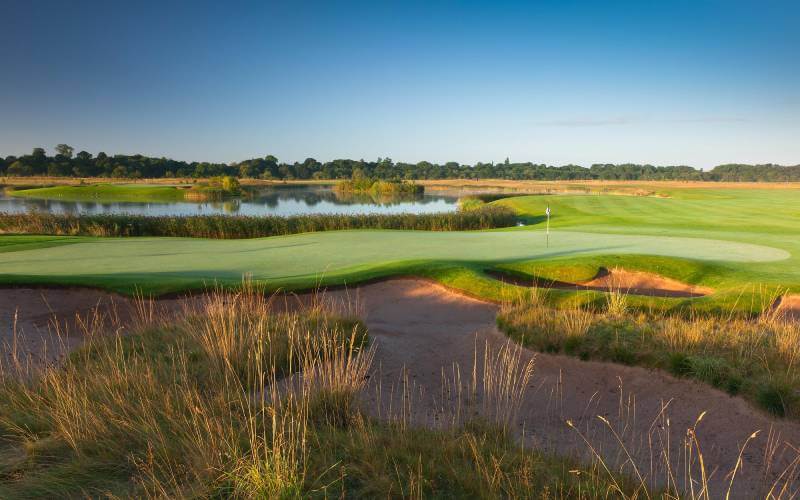 It's tee time!
Right on the grounds lives a world class golf course and one of the best in England! 
I'm not much of a golfer but I do know that the course facilities were designed with the help of PGA pros and has been highly touted by many online reviews as one of the most challenging in Europe!
So, if you're getting married here, you have the pro golf club and an excellent country house to enjoy and take advantage of!
Training ground of Middlesbrough FC!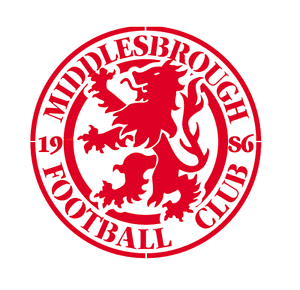 The grounds here are HUGE!
And adjoining the hotel grounds, is Rockliffe Park – the training ground complex of Middlesbrough FC! The team themselves and visiting players and clubs to the area, get to enjoy the use of the hotel and grounds.
As well as being the choice magician here, I am also Middlesbrough FC's go to magician for entertainment for their corporate club events. So I get to go both wedding events here and also at the match games and corporate events!.
And after seeing all sides of this getaway spot, all you must know is that it is superbly  kept. So if you're organising your special day at the hotel itself, you will instantly see that the high level of detail definitely reflects its 5 Star rating!
Hit play on the videos below!
Here are a couple of quick clips after performing some magic for them during one of Middlesbrough FC's season events!
Rockliffe is one of the premier spots for getting married at!
As the recommended magician, I am always at the fairs here and would love to get to know you in person and show you how I will blow you away with magic on your special day!
Click on the button below to see when I will be next at the fair here!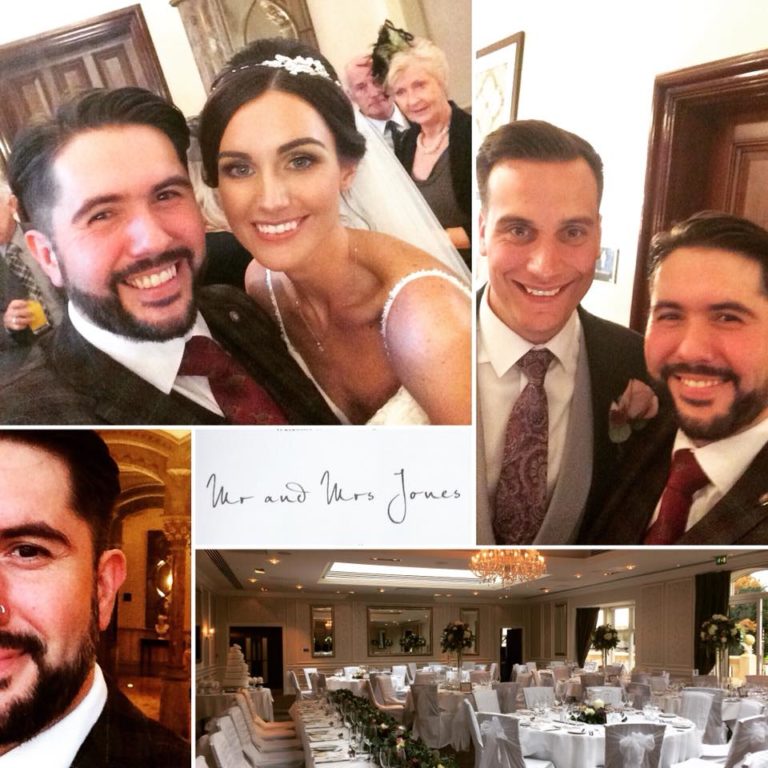 So there you have it!
Rockliffe Hall is without doubt a superb venue and having me as your magician – recommended by themselves itself – will be the icing on the cake!
Now, obviously there is A LOT more to this country estate and plenty of further reasons to have your wedding here, so get in touch with me now and we can talk further!
Go to www.rockliffehall.com for more booking information, reviews, prices, latest news and special offers!
Address: Rockliffe Hall, Darlington, DL2 2DU, United Kingdom